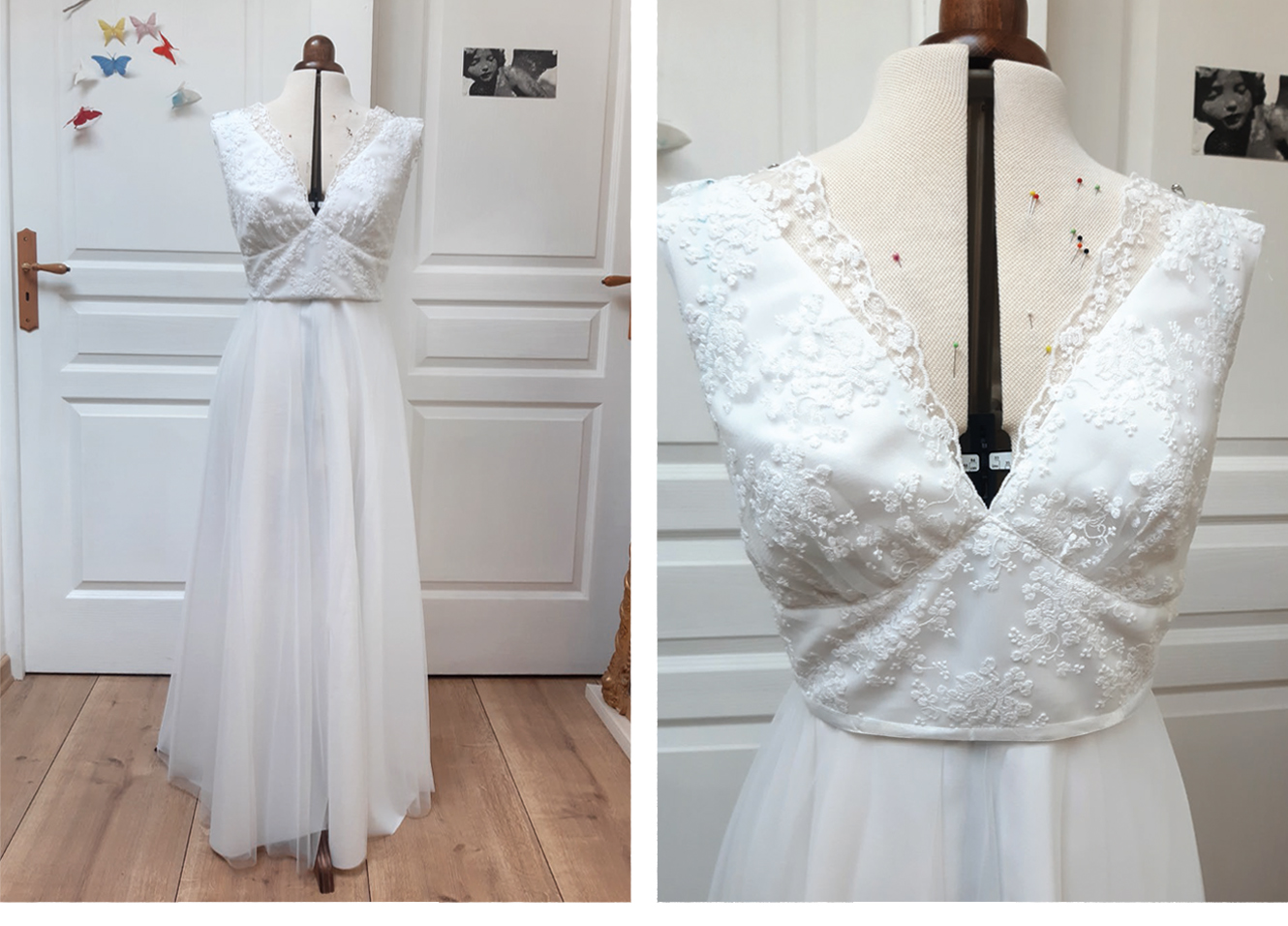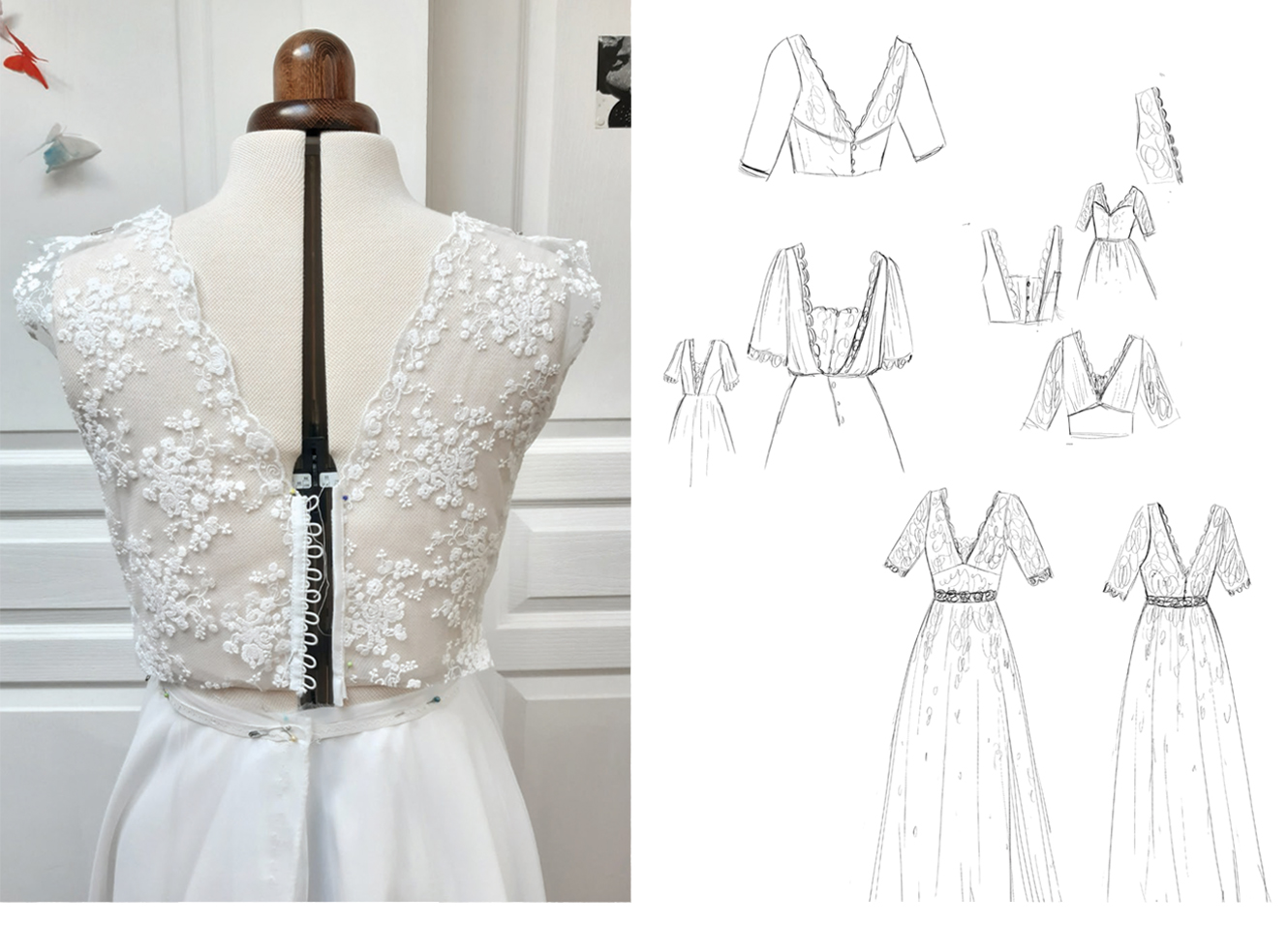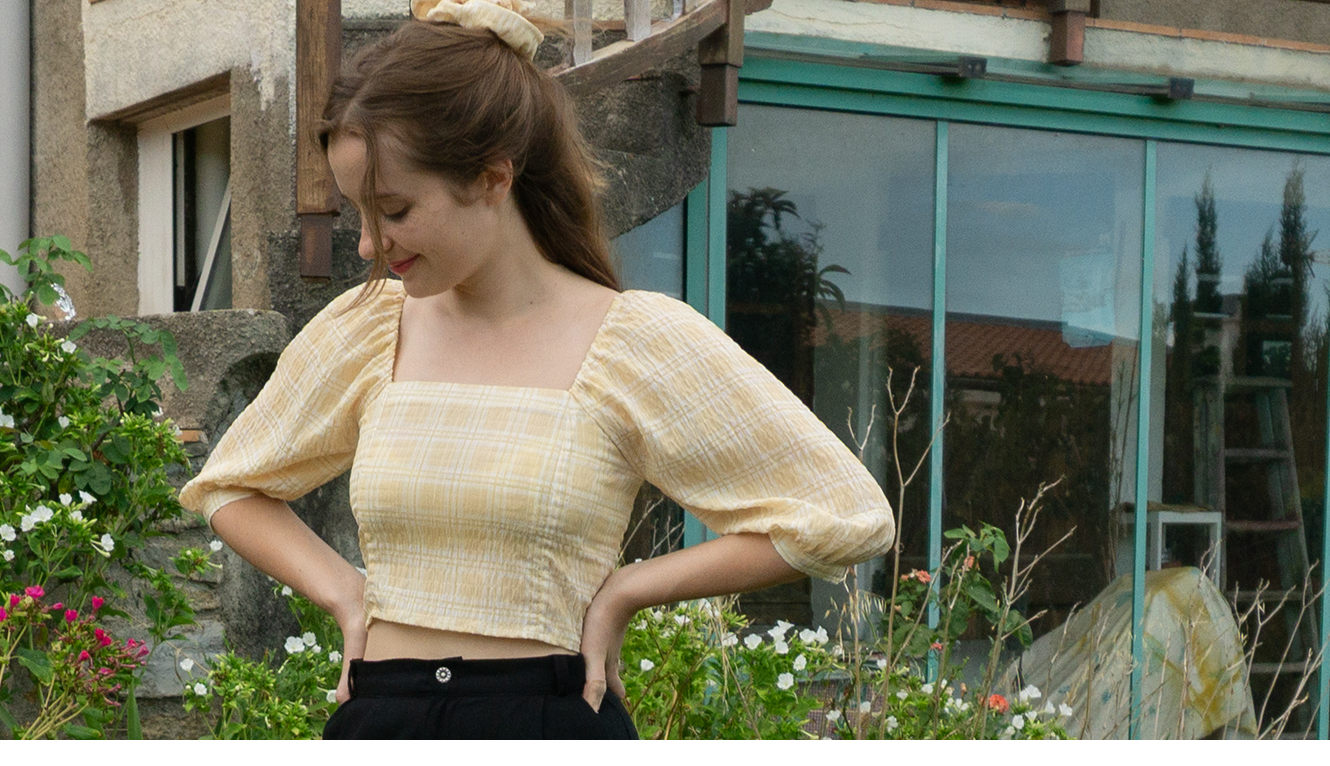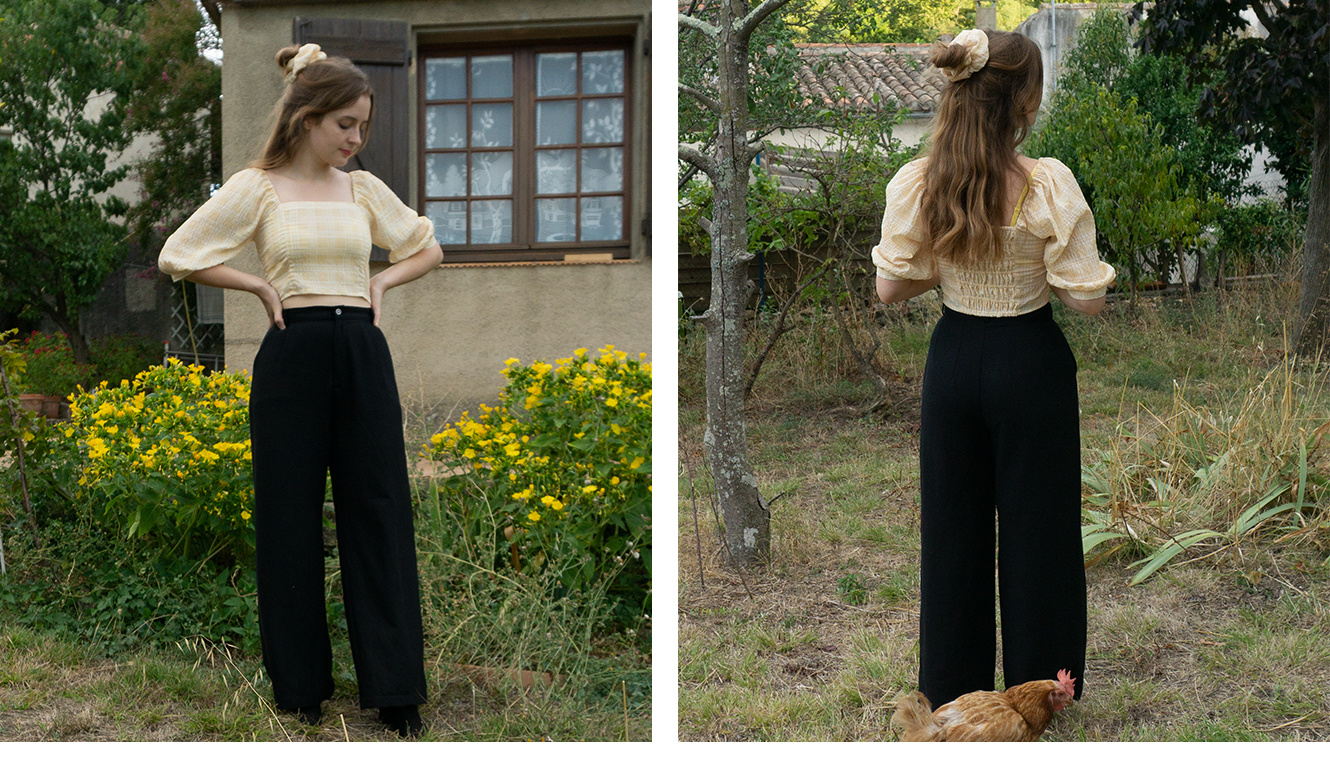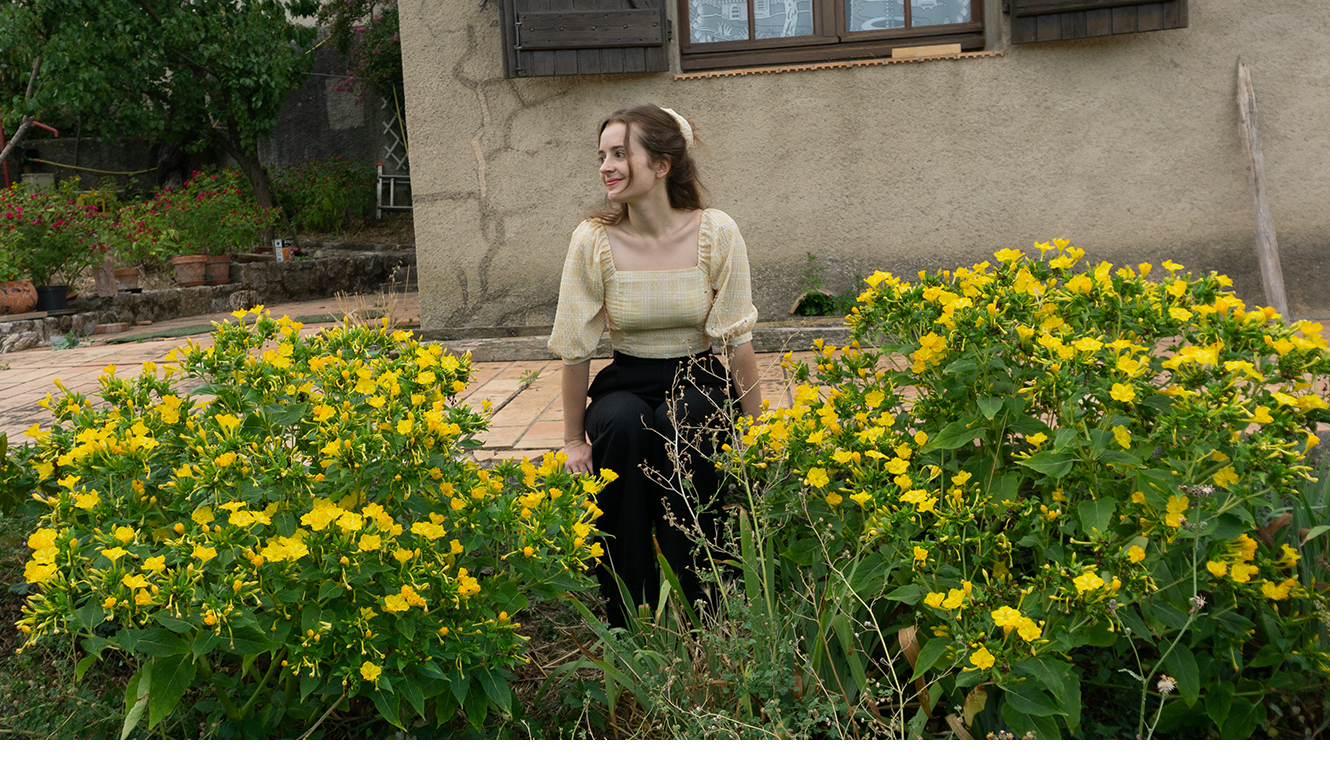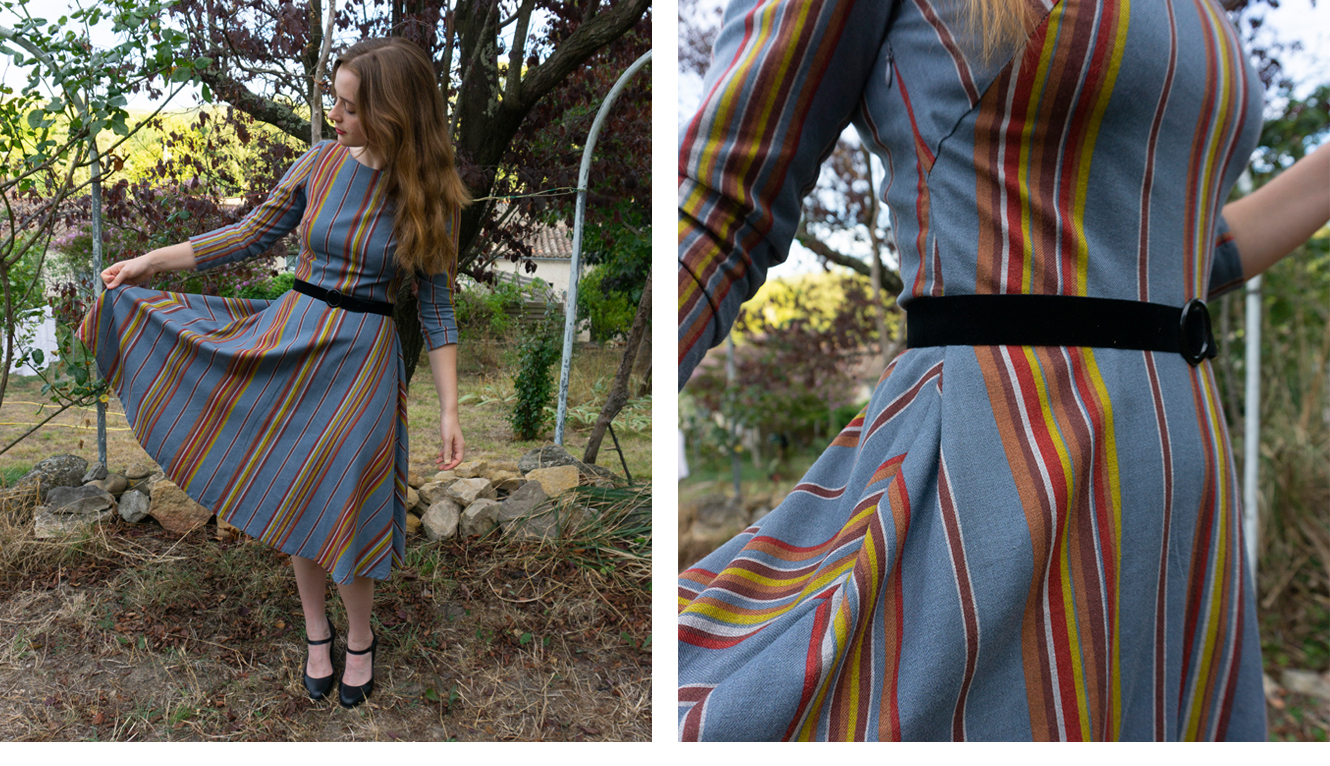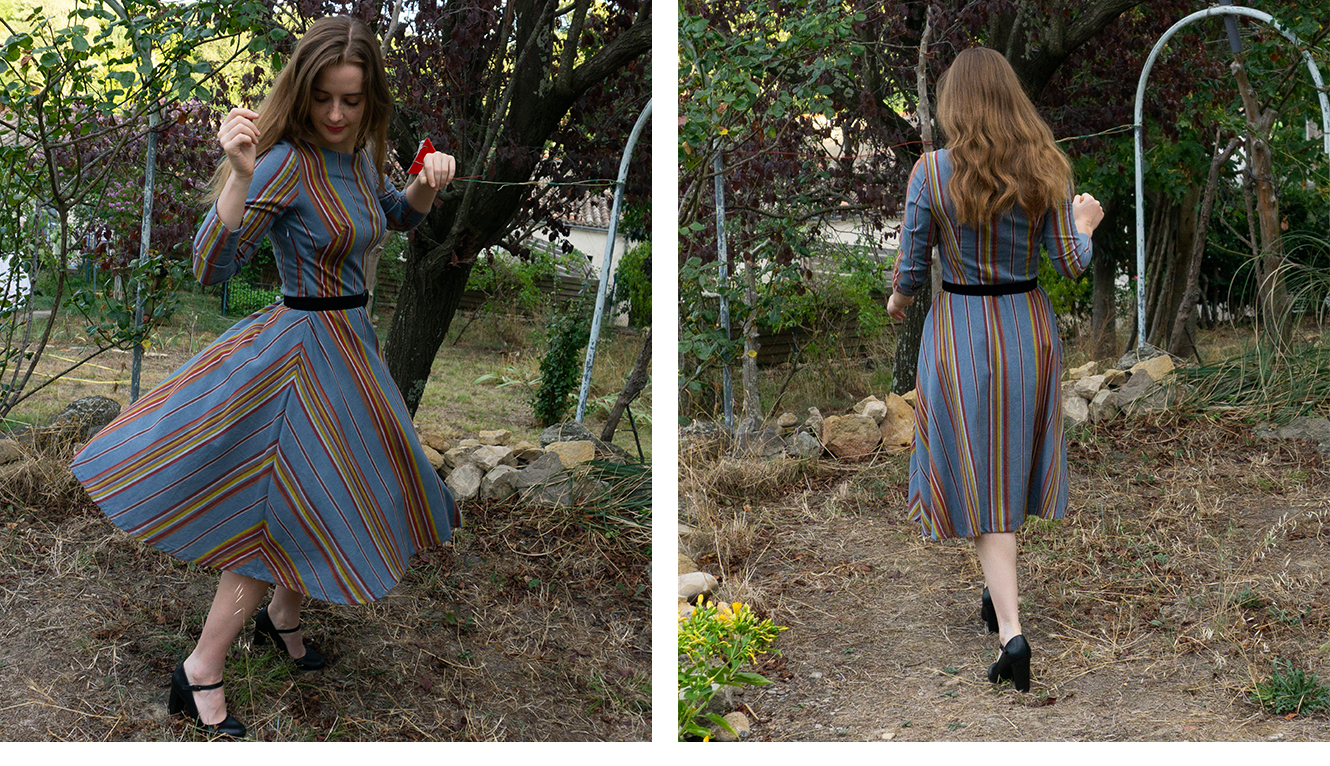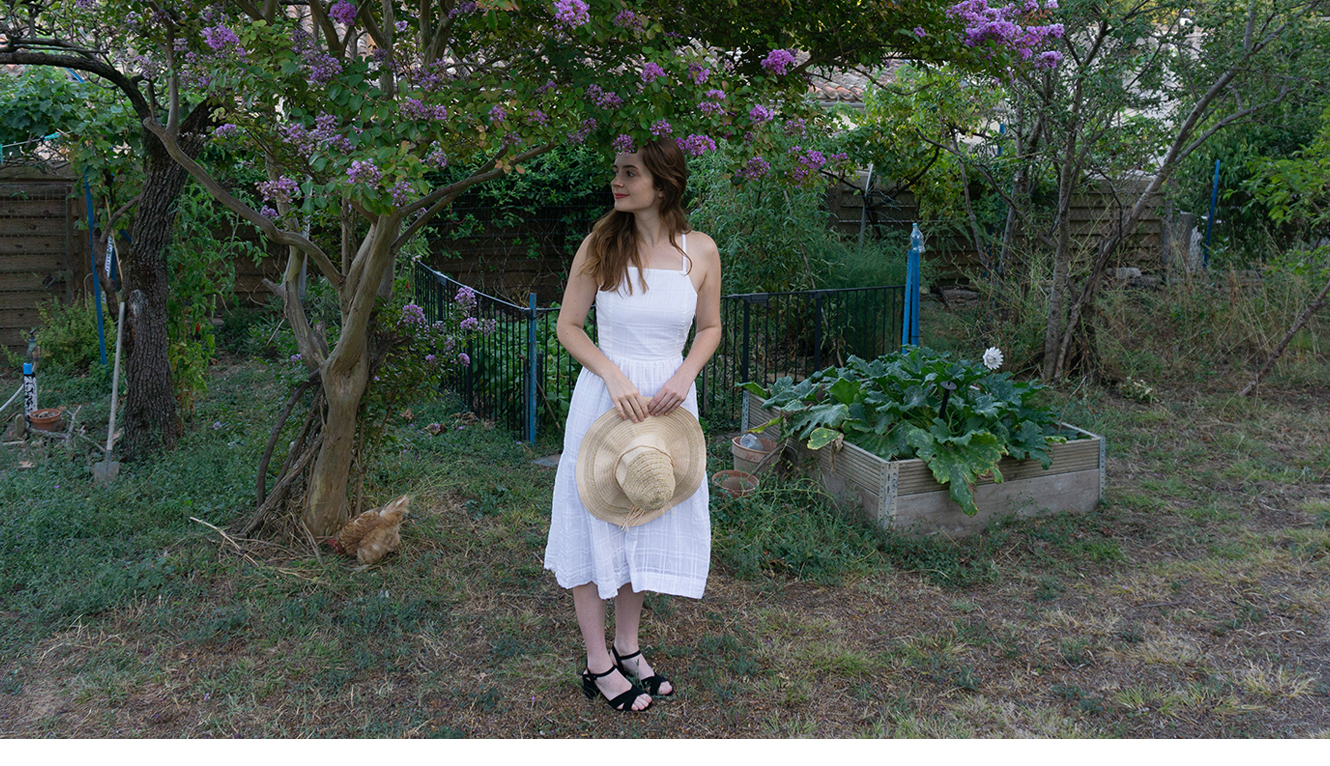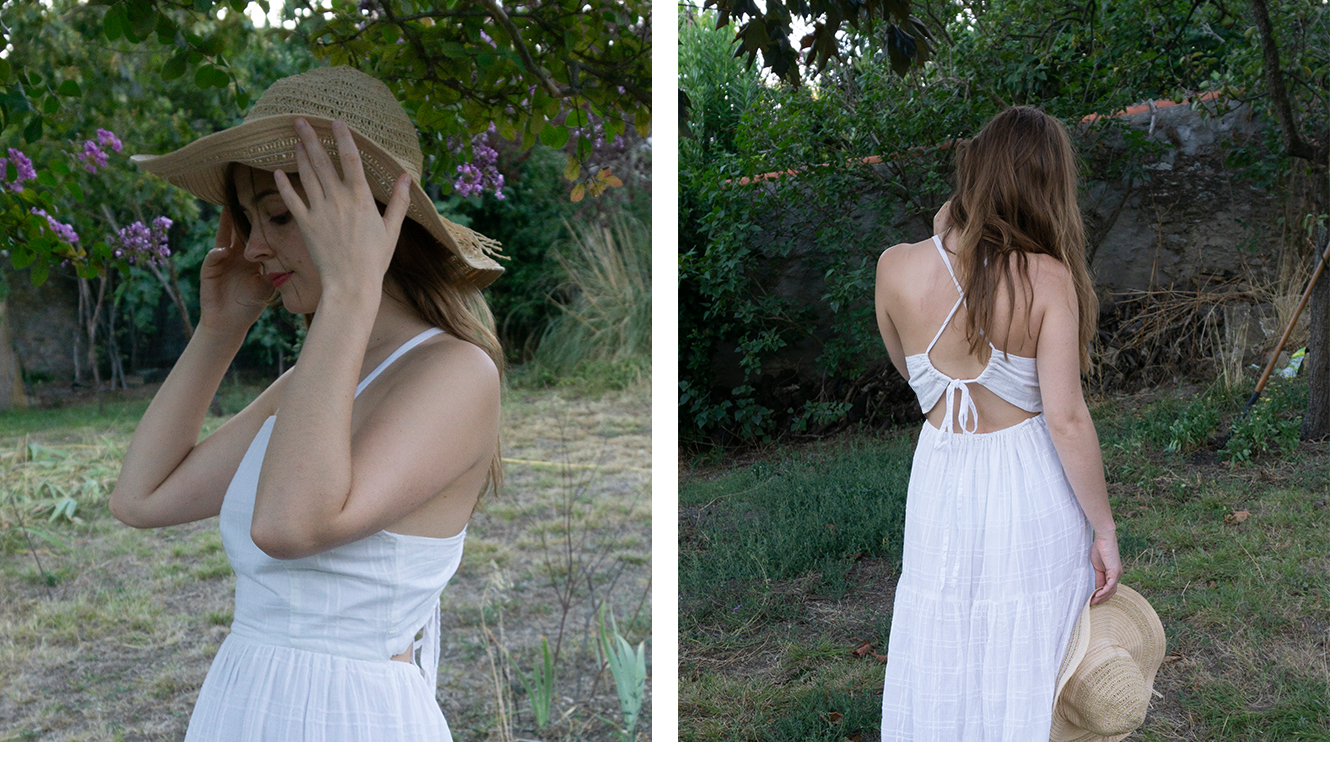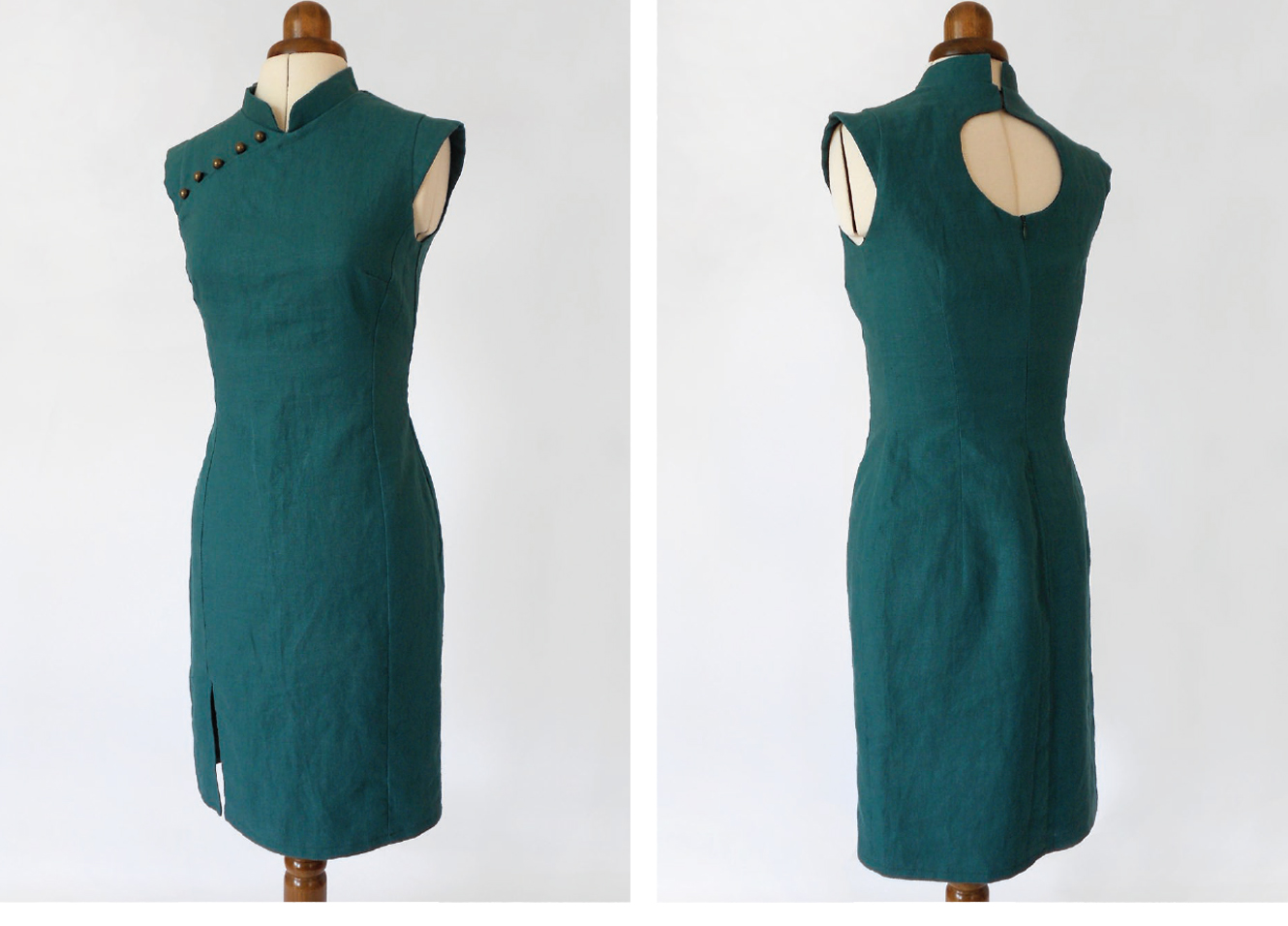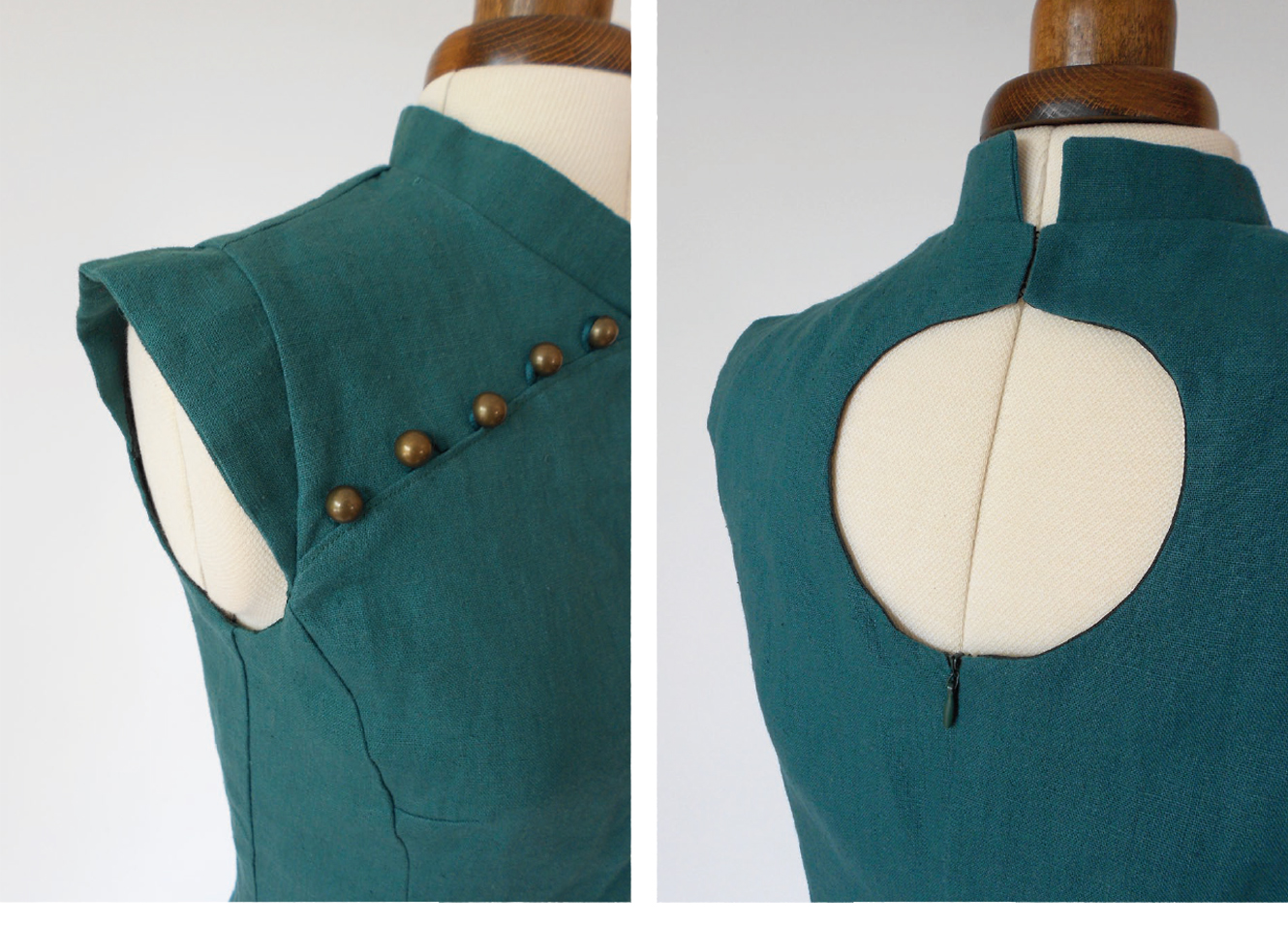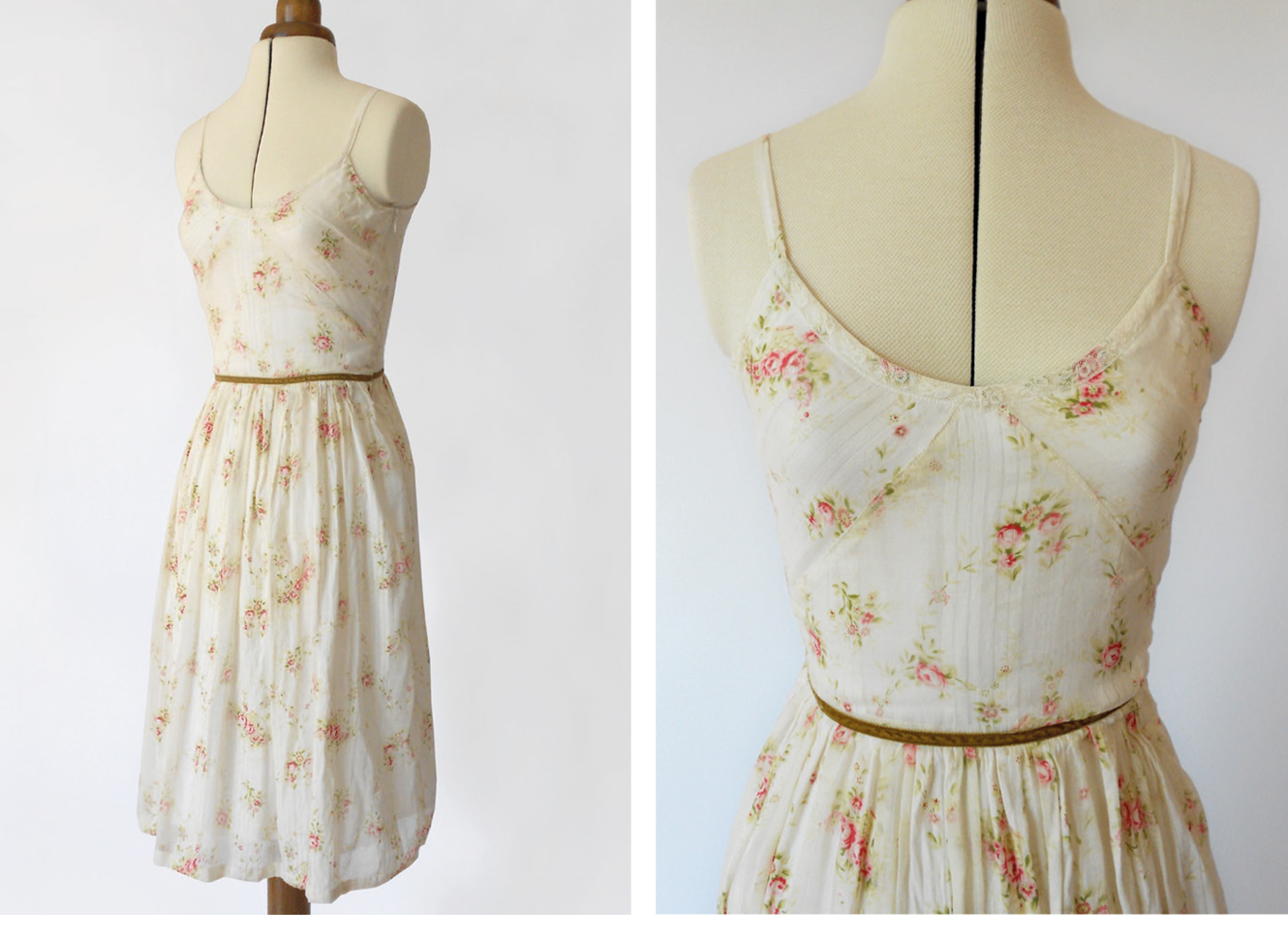 Project : Handmade clothes
I've been sewing my own clothes for a few years now! Mostly self-taught, I've been making costumes and accessories and creating my own patterns, and I also followed a year of weekly classes on pattern cutting in Paris.
Details
1. Work in progress, wedding dress for my childhood's friend's big day. The underlayer is made of cotton twill, the top and the sleeves will be floral lace and the skirt is a thin tulle. The skirt will be embroidered with some details cut out from the lace.
2. Top made of an upcycled Primark shirt, and trousers in black linen.
3. Cotton dress with matching stripes and invisible zipper on the side.
4. Tailored dress made of linen with lining, invisible zipper on the back.
5. Mid-length dress in floral cotton with lining and invisible zipper on the side.