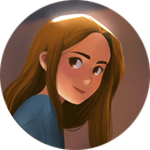 My name is Lena Gibert and I live between London and Carcassonne (south of France). After graduating in Graphic Design and Visual Communication at EPSAA, the school of the city of Paris, I worked for Fleurus Editions, Hachette Editions, Publicis, Jane Austen's House Museum and also for individuals in illustration, branding and motion. My first published children's book is due to come out very soon!
When I'm not working, I'm acting, drawing, sewing, fixing things up, or watching a film. I also love creating boardgames.
Please contact me for any project in graphic design, illustration, costume, or a mix of all this, at this email :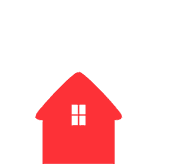 2021-present ·

Senior Designer at Humphries Cabinetry Ltd

2021-present ·

Artist residency and Design Collaboration at Jane Austen's House Museum

2016-present ·

Freelance graphic designer, various projects for Fleurus & Hachette Editions, Publicis, individuals

2013-2016 ·

Master in Visual Communication and Design at EPSAA (Ecole Professionnelle Supérieure d'Arts et d'Architecture de la ville de Paris)

2015 ·

3-month internship with Fleurus Editions (children's books department)

2013 ·

Graphic Design Foundation at ENSAAMA Olivier de Serres

You can download my CV here.